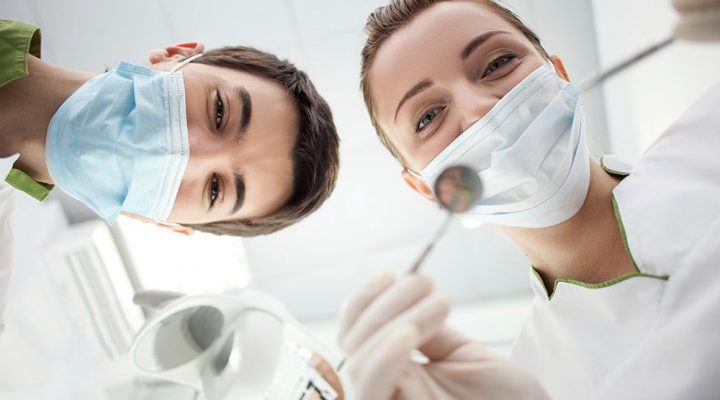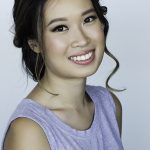 Visiting a dentist for the first time can be quite daunting, and it helps if you are already aware of what awaits you. This ensures that you are already prepared for the ordeal that you would have to face. The first thing that you need to ensure is that the dentist you select for your consultation is one you are comfortable with. Endeavor to know a bit about your dentist and try to build a rapport with them before you get any work done. This will put you at ease and ensure that you do not end up with cold feet at the prospect of dealing with them.
It is important to understand that teeth care is not about brushing alone. Complete oral care requires a lot more from you, one of which is regular dental checkups. You should also seek professional cleaning of your teeth from time to time. Once you manage to find the right dentist, you should make an appointment with them.
Things to expect
When you visit a dentist for the first time, there are a few things that are done by nearly all the dentists, and it is these things that we are going to share with you.