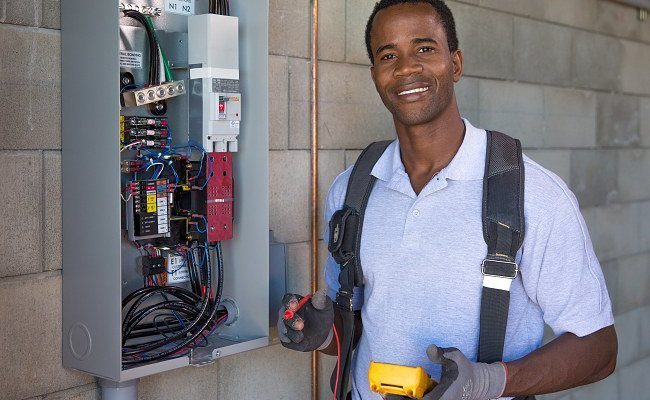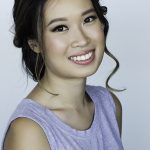 Electricians are trained professionals who are responsible for installing, maintaining, and repairing electrical power equipment, lighting, communications, and control systems in households, businesses, and factories.
Duties of an Electrician
Electricians have several duties such as reading blueprints and technical diagrams and installing and maintaining lighting, wiring, and control systems. Electricians also have to inspect electrical components such as circuit breakers and transformers and identify electrical problems by using various testing devices.